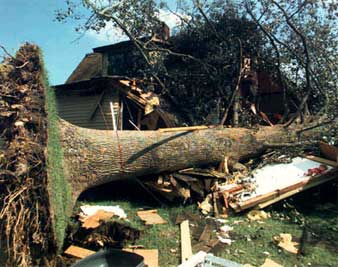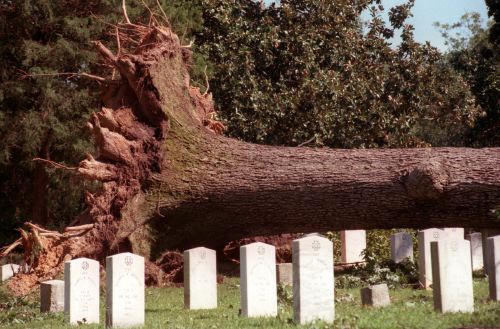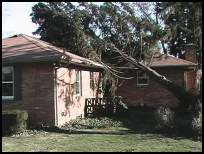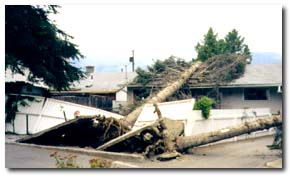 Who is in hurry to be here?
---
I have two problem created by my neighbor:
1. Redwood tree
a. which roots was cut without City of Palo Alto Permit, so it's became hazardous;
b. which trunk and roots already protrude into my territory.
2. Illegally (without City Building or other permit) built fence, which in standing in a wrong place along the legal property line.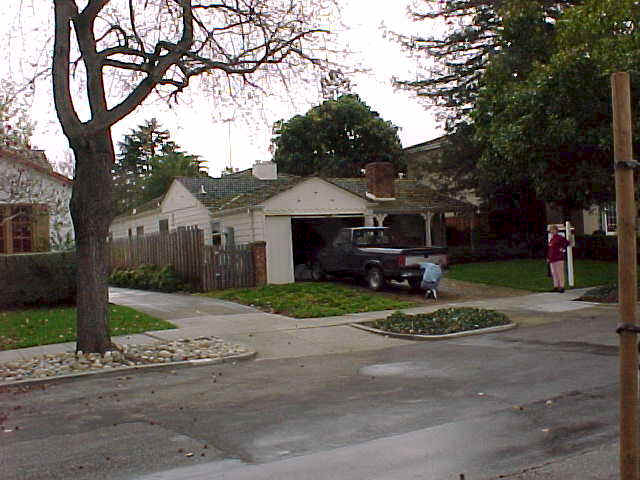 300 Sequoia Avenue, Palo alto, CA 94306-1045
Southgate Neighborhood description
Old Republic Title company Preliminary report
---
Case bulletin:
March 08, 2000, Grand deed
April 2000, Surveyor map, done by California licensed surveyor
May 28, 2002, The tree was made hazardous by neighbor initiative during May 27-31, 2002
May 28, 2002, My claim to Planning Division of the City of Palo Alto
May 31, 2002, City inspector stop cutting the tree
June 07, 2002, City of Palo Alto Managing Arborist agree with my claim, his e-mail
June 12, 2002, Mr. Grimes applied for tree removal and tree removal permit was issued by the City
June 12, 2002, Tree Removal Permit
June 24, 2002, Letter to Mr. Grimes
July 4th, 2002, Mr. Grimes answer
July 11, 2002, Attorney's letter
July 16, 2002, Mr. Grimes answer to the attorney letter
July 25, 2002 Mr. Grimes brought project of the tree agreement
July 25, 2002 Mr. Grimes brought project of the fence agreement